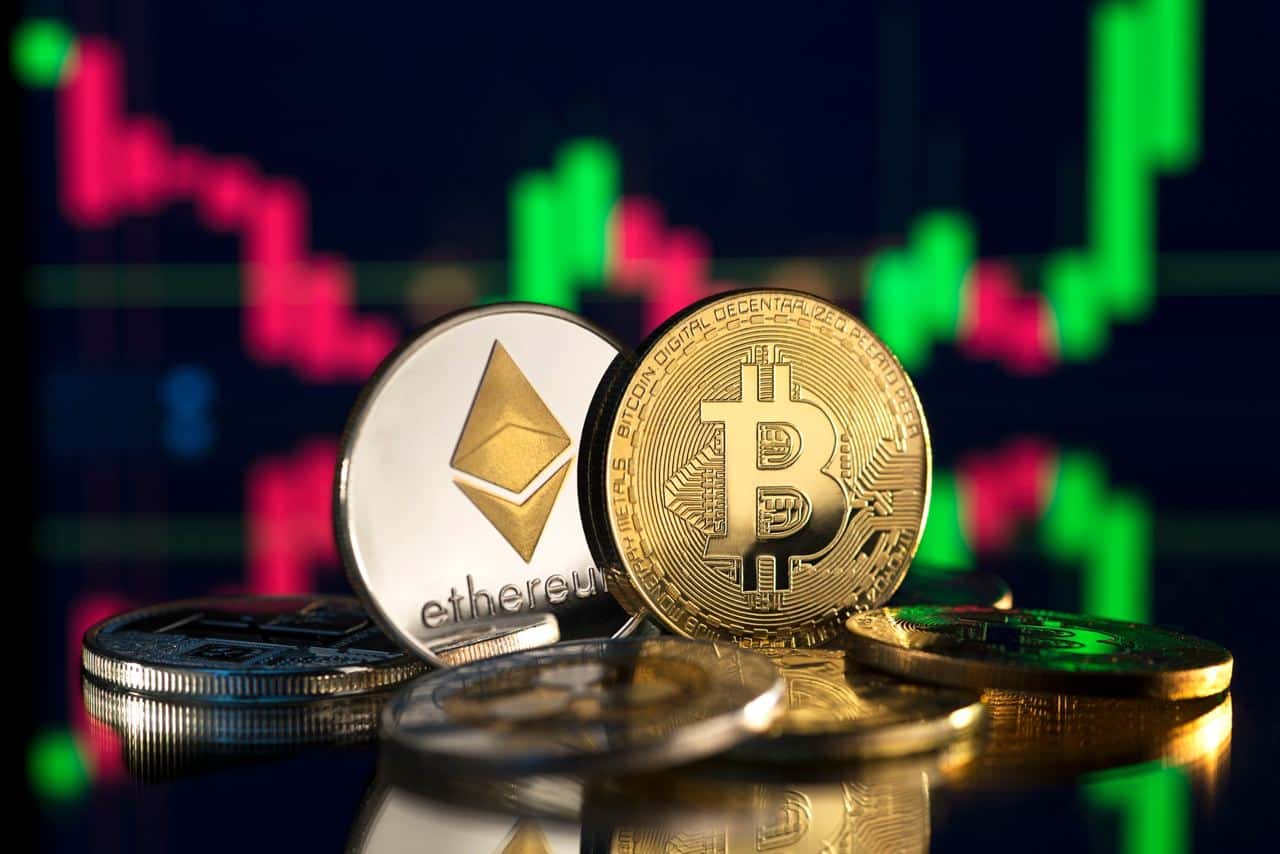 Bitcoin and Ethereum's price charts currently look like mirror reflections of each other. Since the beginning of the year, both of the top cryptocurrencies have been moving in tandem and have seldom stepped out of each other's shadow. Around a fortnight ago, investors were celebrating Bitcoin's feat of inching beyond $25k and Ethereum breaking above $1.7k.
Now, the tale is completely different. Due to the latest flash crash, both cryptocurrencies were trading in the red, around their mid-January levels, on Friday, Mar. 10. At press time, BTC was priced at $19.9k, while Ethereum was trading at the brink of $1.4k.
Also Read: Bitcoin Dips Below $20K Halting Its Hotstreak
On one hand, investors' paper ROI has substantially shrunk of late, on the other, traders' long positions have mercilessly been wiped out. However, a set of them managed to successfully capitalize on the downtrend by placing bets in the right direction.
Andrew Kang is one such market participant. According to Nansen's portfolio tracker, the trader has made "nearly $15 million" in profit by "leverage shorting" the top cryptocurrencies, Bitcoin and Ethereum. Kang used the GMX and Kwenta platforms to execute the trades.
Also Read: Silicon Valley Bank Plunges 60%: A Banking Crisis Ahead?
The macro landscape
In the most basic essence, leverage allows traders to get a larger exposure than the amount they deposit to open a trade. For eg., a 5x leverage multiplies the buying power by five times. However, it is essential to note that leverage trading is subject to high risk because it could lead to deeper losses if the market moves in the bet's opposite direction.
Even though risk traders like Kang have fetched profits using leverage, it should be noted that the majority of others have refrained from making such bets. As shown below, Bitcoin's estimated leverage ratio currently remains flat, supporting the said narrative. Perhaps, when the directional bias becomes more concrete, the market may slowly see more traders step into this arena.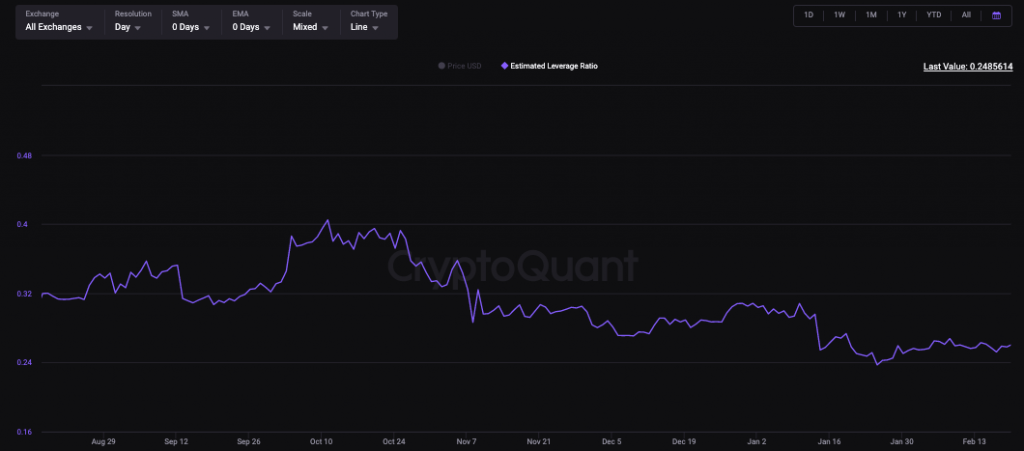 Also Read: Shiba Inu, Cardano, Ethereum: Is It Finally Time To Buy Altcoins?