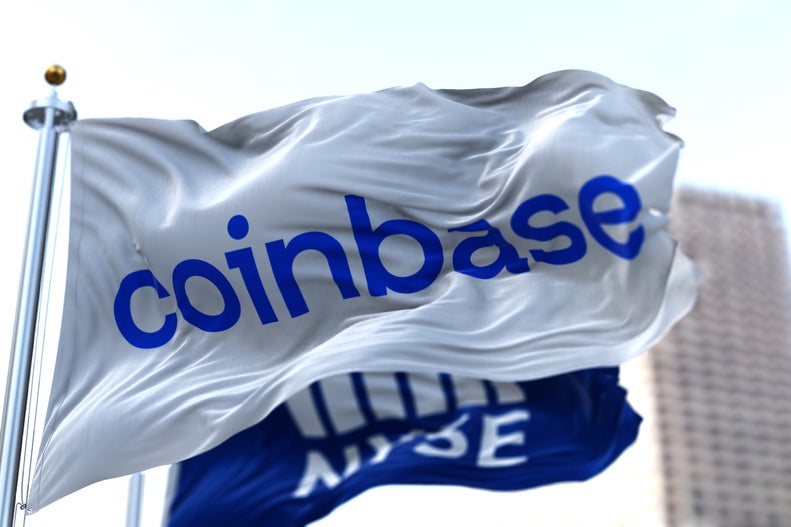 March 1, 2023 6:20 AM | 1 min read
Coinbase (NASDAQ:COIN) on Tuesday launched #Crypto435, a grassroots campaign to support pro-crypto policies in all 435 Congressional districts across the United States.
What Happened: Through this initiative, Coinbase seeks to unify members of the crypto community, providing them with the tools and resources they need to make their voices heard.
The exchange said it will provide the community members "with information about how to contact specific politicians in their local districts, what those politicians' records on crypto are, tips for making your voices heard in D.C., and more."
See More: Top Indian Apps That Give Bitcoin, NFT Rewards
In a Twitter thread, Coinbase said that the crypto community has reached a pivotal moment in which political action will now be necessary, stating: "The crypto community has reached an important moment. Decisions being made by legislators and regulators in DC and around the country will impact the future of how we can build, buy, sell, and use crypto."
ENTER TO WIN $500 IN STOCK OR CRYPTO
Enter your email and you'll also get Benzinga's ultimate morning update AND a free $30 gift card and more!
4/ We need thoughtful policymaking and smart regulation so that we can continue to advance crypto and web3, and make progress on our mission to increase economic freedom.

— Coinbase (@coinbase) February 28, 2023
This comes weeks after the SEC took action against crypto exchange Kraken for allowing staking services. 
Earlier this week, Gensler called all other cryptocurrencies as 'securities' except Bitcoin (CRYPTO: BTC).
Price Action: At the time of writing, BTC was trading at $23,716  up 1.50% in the last 24 hours, according to Benzinga Pro. 
Read More: Bitcoin, Ethereum, Dogecoin Fall As Sell-Off Frenzy Lingers: Analyst Calls Apex Crypto-China Correlation 'Biggest Bullsh*t'
© 2023 Benzinga.com. Benzinga does not provide investment advice. All rights reserved.