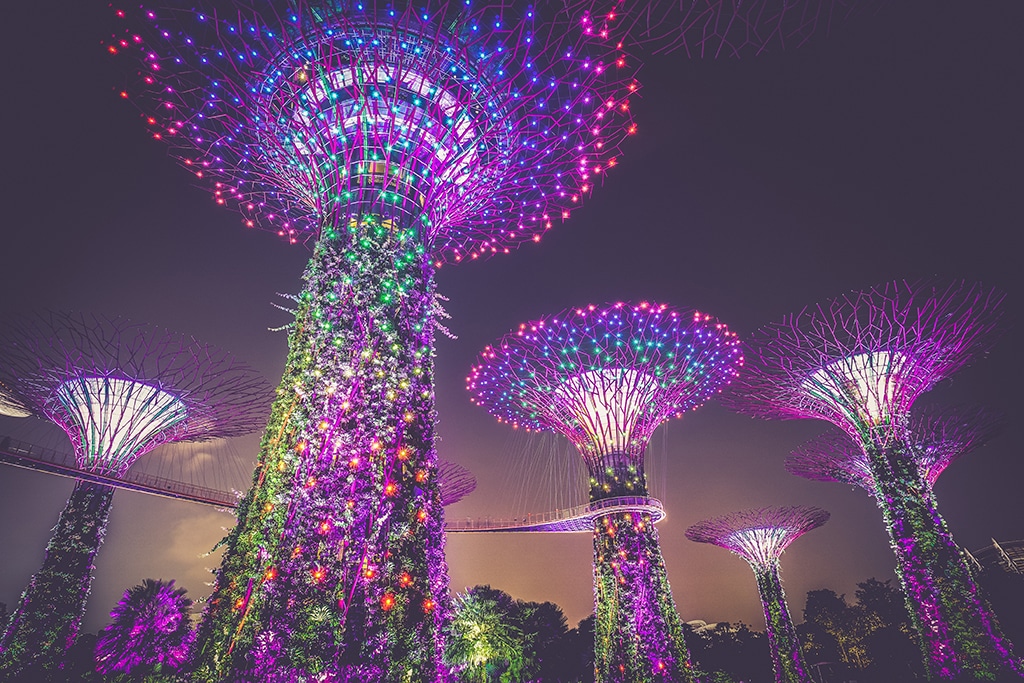 Coinbase has integrated Singpass, making it more convenient for customers to sign up on the exchange.
Coinbase, one of the largest cryptocurrency exchanges in the world, has opened funds movement to and from accounts through local banks, consequently streamlining the process of investing in virtual assets. The news comes at a rather bearish time when markets are struggling to keep afloat over financial stability and crypto banking. The exchange of the Singapore dollars is authorized by the conventional bank Standard Chartered and charges zero fees for the conversion. Earlier, customers in Singapore could solely buy crypto through Visa or Mastercard debit or credit card, or send crypto in and out of their Coinbase account.
The move seems to be a part of Coinbase's recently introduced international strategy "Go Broad, Go Deep", where the firm plans to roll out several new initiatives in countries beyond the United States spanning six continents, South America, Europe, Africa/Middle East, Asia, Australia, and North America.
The new initiatives that will be launched for eight weeks under this strategy will include launching new products and services that also comprise customized projects, announcing special partnerships with the financial sector, and interacting with the native governments and regulators.
Along with the flexibility to freely conduct transactions, Coinbase has also integrated Singpass, the secure "2-click" experience that users in Singapore are familiarized with using across their apps, making it more convenient for customers to sign up on Coinbase.
However, that is not all. Coinbase has also upgraded its Help Centre for those who have questions and concerns about trading in digital tokens. A team of experts is also present to answer questions and offer the support one might need through an array of tools including live chat.
As one of the most popular crypto exchanges, Coinbase offers more than two hundred assets like Bitcoin and Ethereum. Since the company claims to understand the complexity of investing in the crypto economy, it has also introduced a catalog of resources called Coinbase Learning. This will help educate clients about the crypto economy and also offer tips for easy navigation of the market.
The firm has also received In-Principle Approval (IPA) from the Monetary Authority of Singapore (MAS) under the Payment Services Act (PSA) to offer regulated Digital Payment Token (DPT) services.
Singapore has always been warm to crypto enterprises but has still been unsure of the retail engagement of the virtual marketplace. In October, MAS proposed regulations that would disallow trading companies from offering incentives or financing to retail customers.
Coinbase's disclosure gives confidence in the rather weak and unstable crypto space after the collapse of the FTX crypto exchange. Crypto-oriented bank Silvergate Capital was the most recent fall as it announced its plans to shut down operations in March.