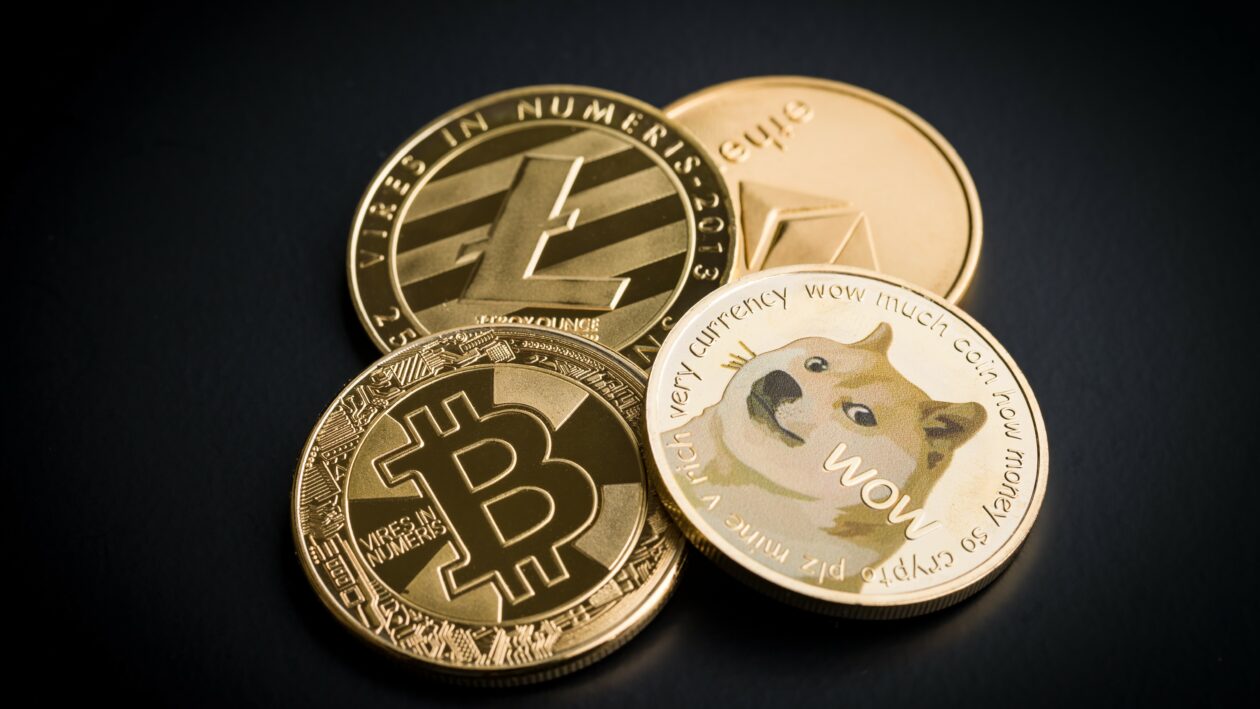 Bitcoin and Ether fell by the end of Asian trading hours on Friday afternoon, together with all other top 10 non-stablecoin cryptocurrencies by market capitalization, weighed by the financial woes of crypto-focused bank Silvergate. Investors saw a glimpse of relief, following dovish remarks from the U.S. Federal Reserve, signaling a potential stop to interest rate hikes this summer. 
See related article: Bitcoin Punks exceed 1,145 ETH in daily trading volume as Bitcoin Ordinals gain traction
Fast facts
Bitcoin fell by 4.3% to US$23,402 in the 24 hours to 4:30 p.m. in Hong Kong. Ether declined 4.49% to US$1,569, according to CoinMarketCap data, pressured by financial woes at crypto-focused U.S. bank Silvergate Capital Corp.
Litecoin's Ltc token was the day's biggest loser, losing 8.52% to US$89.05, followed by Dogecoin that fell 6.3% to trade at US$0.075.
The global cryptocurrency market capitalization shrunk by 3.81% to US$1.03 trillion in the 24 hours to 4:30 p.m. in Hong Kong. The total crypto market trading volume increased by 22% to US$55.42 billion.
Asian equities strengthened in line with Wall Street's overnight rally after Atlanta Federal Reserve President Raphael Bostic said that he supported an interest rate increase of 25 basis points and that the central bank may pause rate hikes sometimes during the summer.
The Shanghai Composite gained 0.54%, the Shenzhen Component Index inched up 0.02%, Japan's Nikkei 225 rose 1.56% and Hong Kong's Hang Seng Index strengthened 0.68%.
Investors digested data suggesting that China's service sector growth accelerated in February, following the relaxation of Covid-19 restrictions.
Europe's STOXX 600 rose 0.4% and Germany's DAX 40 gained 0.8%, fueled by dovish commentary from the U.S. Fed.
The euro stood above US$1.06, up from a two-month low of US$1.053 on Feb. 27, despite hawkish remarks from European Central bank officials signaling more incoming rate hikes.
See related article: CBDC: Boon Or Bane?