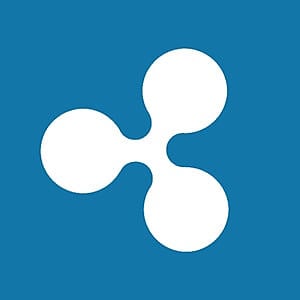 Ripple price saw its gains being paired back almost in full on Tuesday.
XRP is hanging between cap and floor, clueless about where to go next.
As February nears, the window of opportunities for this rally is closing.
Ripple's (XRP) price has printed a staggering performance for January, with a 44% price upswing from bottom to top. Finally, the crypto asset is becoming one-directional, making it a bit easier and clearer to trade since buying low and selling high is the best approach in these circumstances. Traders not yet involved in the price action are best to remain sidelined until one of the levels mentioned below appears. Together they offer at least a 13% profit potential
Ripple price rally inevitable with plenty of support provided
Ripple price is set to pop higher, but many traders will still have questions on where to enter. Looking at the behaviour of XRP in January, it becomes clear that both the 55-day Simple Moving Average (SMA) and the 200-day SMA are the two main levels to watch, trading currently near $0.3710 and $0.3900, respectively. Traders should enter at one of those levels as a single entry point or use the two levels as a benchmarking guide for a fade-in trade and buy in between the marked-up levels.
XRP holds a third scenario or level of relevance, which is $0.4228. This level has been used as a line in the sand for the head-and-shoulders pattern from the fall of 2022. Already twice this week, $0.4228 got pierced through with bears able to stop XRP from having a daily close above that level. This bullish pressure will be successful in its third attempt, so if the rally continues after looking for support at the two SMAs, be sure to enter the next breakout trade to the upside with a profit target at $0.4799. This trade brings between 13% to 30%  gains, depending on which scenario has played out. 
XRP/USD daily chart
Unfortunately, a downside risk goes along with this, and that risk element is time. Several central banks are ready to give their first monetary policy decision for the year. With only five to six trading days left, that is a very tiny window to trade up, certainly seeing the risk and nervousness after several hawkish comments at the beginning of the year that pushed against the euphoria in markets. Should $0.3710 break on the downside test, expect to see the rally almost fully unwind with price action back at $0.30 and flirting with multi-year lows.