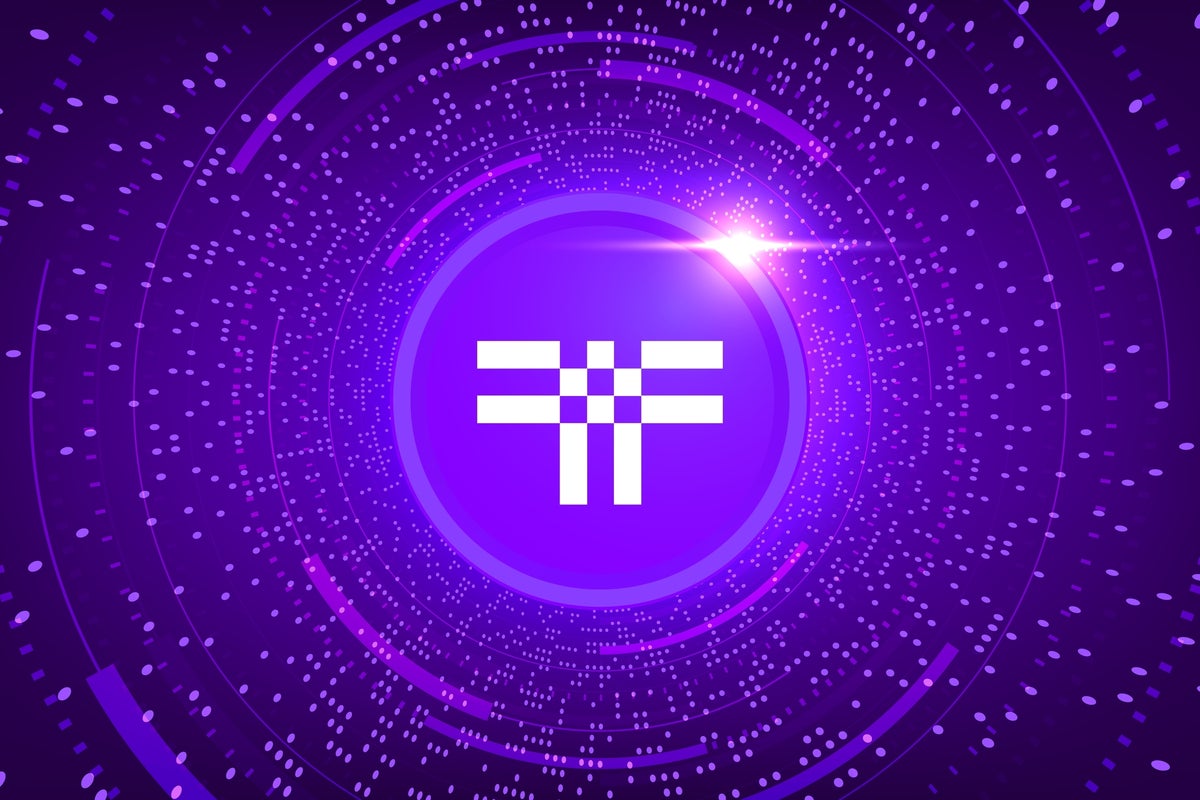 Threshold (CRYPTO: T) shot up 11.45% to $0.053 on Tuesday evening even as the rally in Bitcoin BTC/USD and Ethereum ETH/USD lost momentum.
What Happened: The utility token of the project that came into being due to the on-chain merger of NuCypher and Keep Network in January 2022 has shot up 137.50% over a seven-day period.
The Threshold Network has been attracting buzz around the tBTC v2 Project, which functions as a decentralized and trustless bridge between Bitcoin and Ethereum. 
See Also: Is Bitcoin A Good Investment In 2023
Why It Matters: On Monday, Threshold's T coin shot up over 90% after Coinbase Global Inc COIN announced a roadmap for the listing of the Ethereum-based digital asset.
The roadmap doesn't guarantee a listing as T coin must first pass the platform's review process, according to a prior report. 
Even so, the price momentum in T Coin has remained intact, even as Bitcoin dropped 1.6% to $22,621.07 and Ethereum by 4.8% to $1,552.25 at the time of writing.
Read Next: Bitcoin-Loving Bukele Thumbs Nose At Media As El Salvador Pays Off $800M Debt: 'They Lie And Lie..'