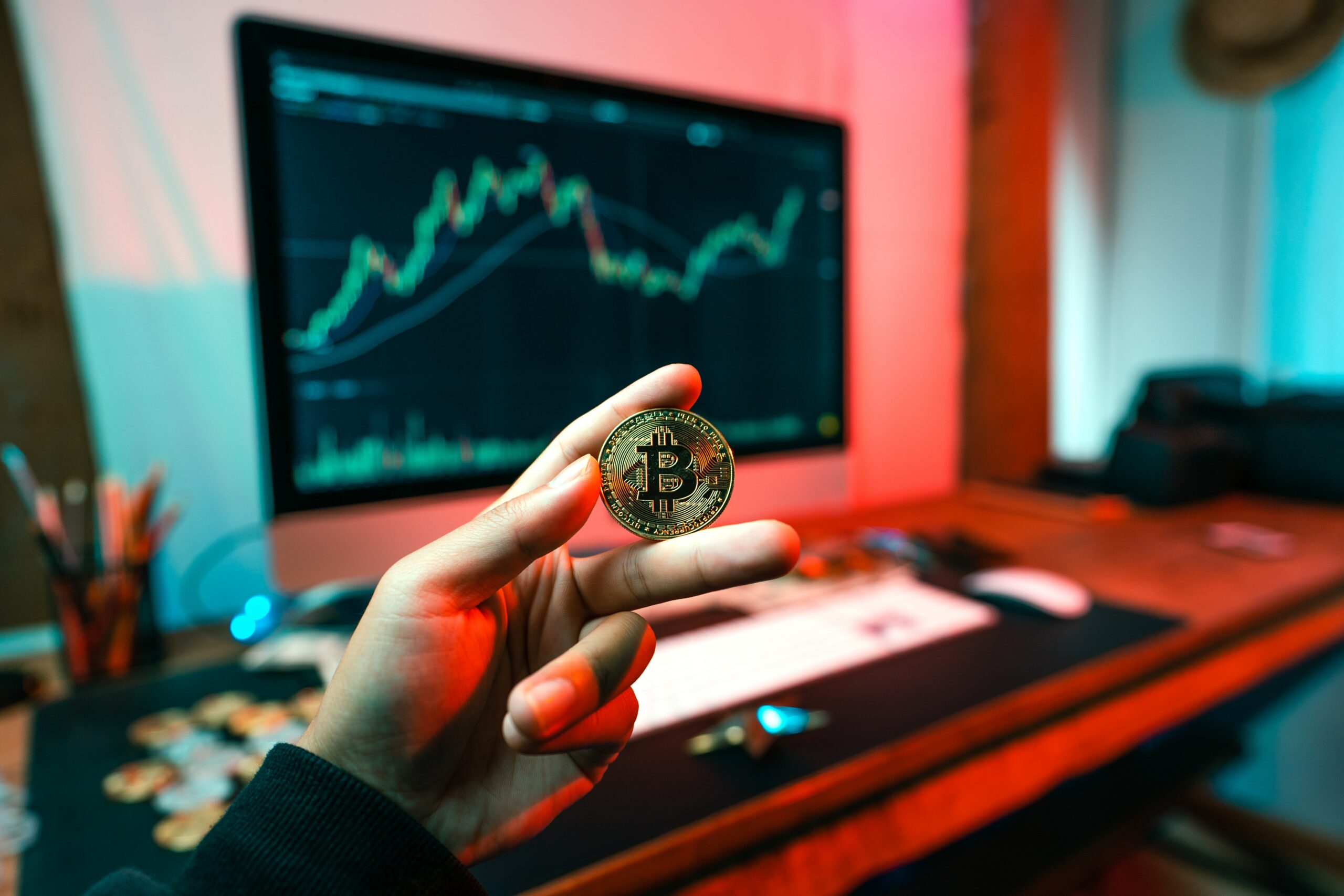 While India has been relatively slow to catch up to the online gambling boom, the nation is starting to attract many more gambling sites who make cryptocurrencies a key part of their appeal. These sites act like most standard casino and sports betting sites, only they allow their customers to make payments and withdrawals in cryptocurrencies like Bitcoin.
Although there has been plenty of controversy surrounding cryptocurrencies since their inception, the sheer popularity of these crypto gaming sites simply cannot be ignored. So what is it about these gambling sites that is so popular among gamers in India?
Ease of deposits
Most online gambling fans in India will tell you that it's not always easy to find a casino site or online bookmaker who lets you make payments in Indian rupees. This means that players are often faced with fairly excessive conversion fees for having to convert their playing currency into the much more common US dollars or euros.
As a result, gambling sites which feature cryptocurrencies have stepped in to cater to the demand. Operators like the one reviewed here at wetten.com only accept cryptocurrencies as a payment method because crypto coins can be used to make payments across borders with no oversight from any government agency or banking organisation.
Choice of crypto coins 
One of the most attractive features of playing at crypto gambling sites like the one mentioned above is the fact that they let players have access to a wide variety of crypto coins. This means that if you think that Bitcoin is too slow and costly, you can make deposits and withdrawals with a cryptocurrency that's more suited to your needs.
For example, many crypto gambling sites now feature alt coins such as Bitcoin Cash and Litecoin that have proven to be much speedier to process than Bitcoin. Such fast processing times can also work wonders in bringing down any transaction fees. 
It's also worth noting that the vast majority of crypto gambling sites also accept payments made with Ethereum. This means that gamblers can win back this coin to invest in other crypto-related assets such as NFTs and other things that made use of Ethereum's smart contract technology.
Security of payments
All cryptocurrency payments are recorded on a blockchain. This is a publicly visible record of each transaction made with the cryptocurrency and it provides a permanent record for every time that you use that crypto coin to purchase goods and services online.
As such, cryptocurrencies are ideally suited for providing proof of any payment made to a crypto gambling site. No more questioning where a payment went with an unreliable third-party payment provider as all of the transaction's details will be right there on the blockchain. 
Speed of transactions
A growing number of online gambling sites in India now feature India-friendly payment methods such as Paytm which can let their users make payments in seconds. However, such payment methods are still in the minority in terms of their acceptance at online gambling platforms.
As such, many gamers will find themselves being forced to make payments either with a card or via a bank transfer where withdrawals could take anywhere up to one week to be processed and put back in the user's account. 
This is where cryptocurrencies come in because the vast majority of all crypto coins allow payments to be made in under 10 minutes. Obviously, such processing times vary according to things like the network activity, but there is little doubt that cryptocurrencies offer gamers in India a much faster way to wager online.