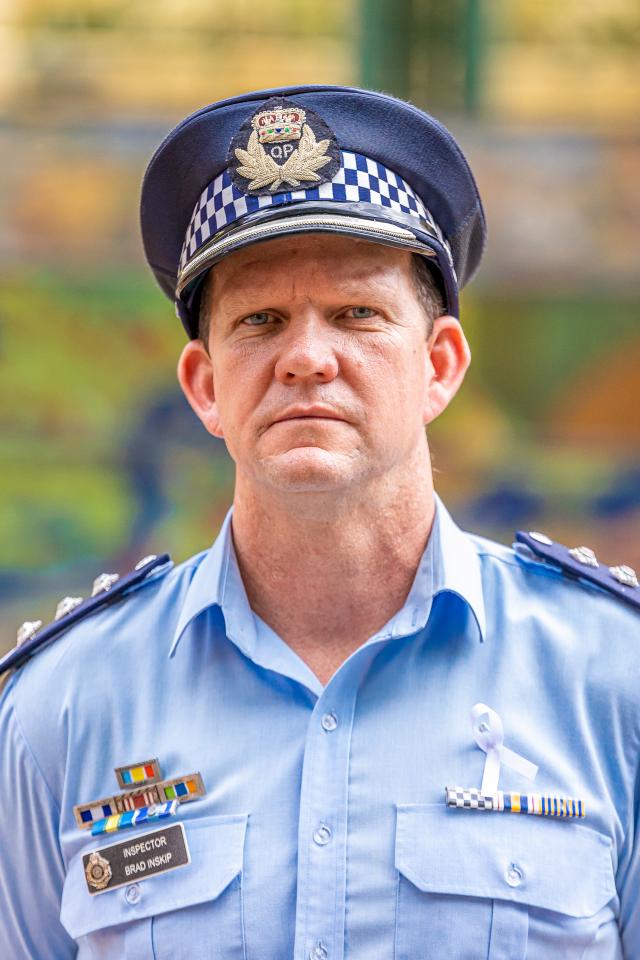 Donna Jones
It's been another horror week on the region's roads with three people killed in just two days and two others seriously injured.
A two vehicle crash at Curra on Thursday, 19 January, saw one woman sustain upper body injuries and kept her trapped in her car before she was rescued and airlifted to Brisbane.
On Sunday evening a 25-year-old man was struck by a truck on the Bruce Highway at Glenwood and killed instantly.
In the early hours of Monday a man was thrown from a vehicle which rolled in Tuan Forest and sustained serious injuries.
And on Monday morning two people died in horrific circumstances when the truck they were in, rolled at Curra and then slammed into a telegraph pole.
Gympie Police are urging people to take greater care on the roads for the sake of the entire community.
"Traffic Crash scenes are confronting for police, responding emergency service personnel and members of the community and the ripple effect on those persons and the families of those lost is felt long after the incident, especially when a large majority of traffic crashes are preventable," said Gympie Patrol Inspector, Brad Inskip.
"The Fatal 5 are behaviours that are responsible for the majority of fatal traffic accidents and it is disappointing to see motorists willingly putting their lives and the lives of other motorists at risk by speeding, driving while alcohol or drug affected, using their mobile phones, not wearing seatbelts or driving fatigued, " Inspector Inskip said.
"Before you get behind the wheel, please consider your actions, we want everyone to be safe on the roads and get home safely," he said.