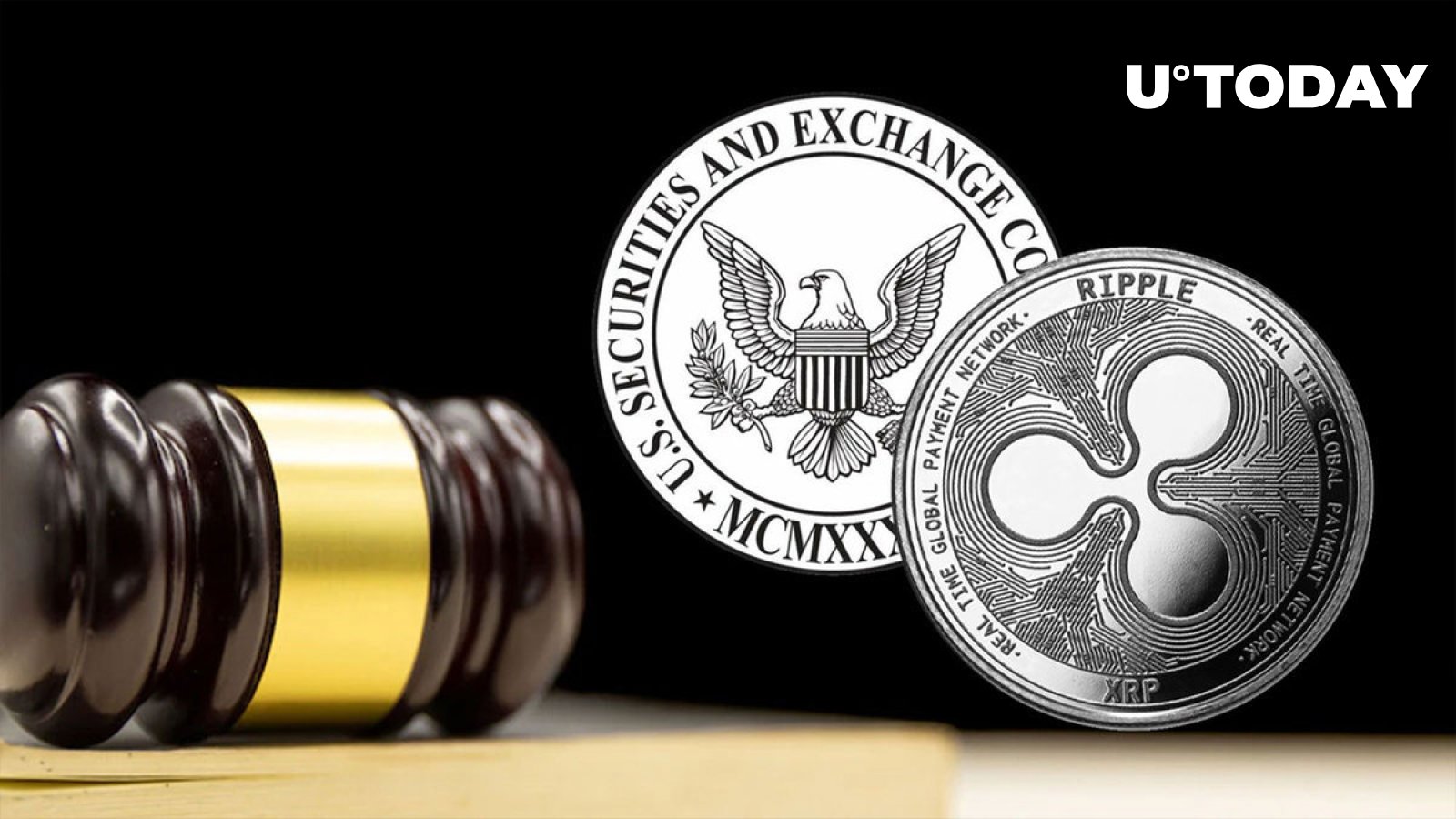 Godfrey Benjamin
Crypto lawyer shares further details on what shows XRP is not security
As the legal brawl between blockchain payments firm Ripple Labs Inc and the United States Securities and Exchange Commission (SEC) is coming to a gradual end, pro-Ripple lawyer John Deaton has shared more evidence to show the regulator is wrong in tagging XRP coin as a security.
Taking to his most used platform, Twitter, Deaton shared an excerpt from Bill Hinman's speech in which he highlighted one of the definitions of what constitutes a security.
"The same reasoning applies to digital assets. The digital asset itself is simply code. But the way it is sold – as part of an investment; to non-users; by promoters to develop the enterprise – can be, and, in that context, most often is, a security," the excerpt reads.
Deaton said the use of XRP by its buyers was simply to establish a trust line with XRP Ledger to transfer value. Besides transferring value, Deaton submitted that many other people also got their salaries paid in XRP through BitPay and other vendors. The vocal attorney also noted that thousands of holders used XRP as a substitute for cash and that businesses also accepted the coin as payment for goods.
Thousands of #XRPHolders acquired #XRP to establish a TrustLine w/the #XRPLedger to transfer value; thousands got paid their salaries in #XRP through BitPay and other vendors; thousands utilize #XRP as a substitute for fiat; thousands of vendors accept payment in #XRP (eg Time).

— John E Deaton (@JohnEDeaton1) January 24, 2023
With the Howey test unlikely to be satisfied if an asset can immediately be used as a substitute for fiat, and judging by XRP's outlined usage, this implies that XRP's label of security is unfounded.
Ripple's winning chances
Since the SEC filed its $1.3 billion lawsuit back in December 2020, a lot of revelations have been made that seem to have placed Ripple as a likely winner in the ongoing legal brawl.
One of the core arguments of the company is that it is only the SEC that disputes its status, as other U.S., agencies including the Financial Crimes Enforcement Network (FinCEN), the Department of Justice (DoJ) and the Commodity Futures Trading Commission (CFTC), all consider XRP as an asset other than a security.