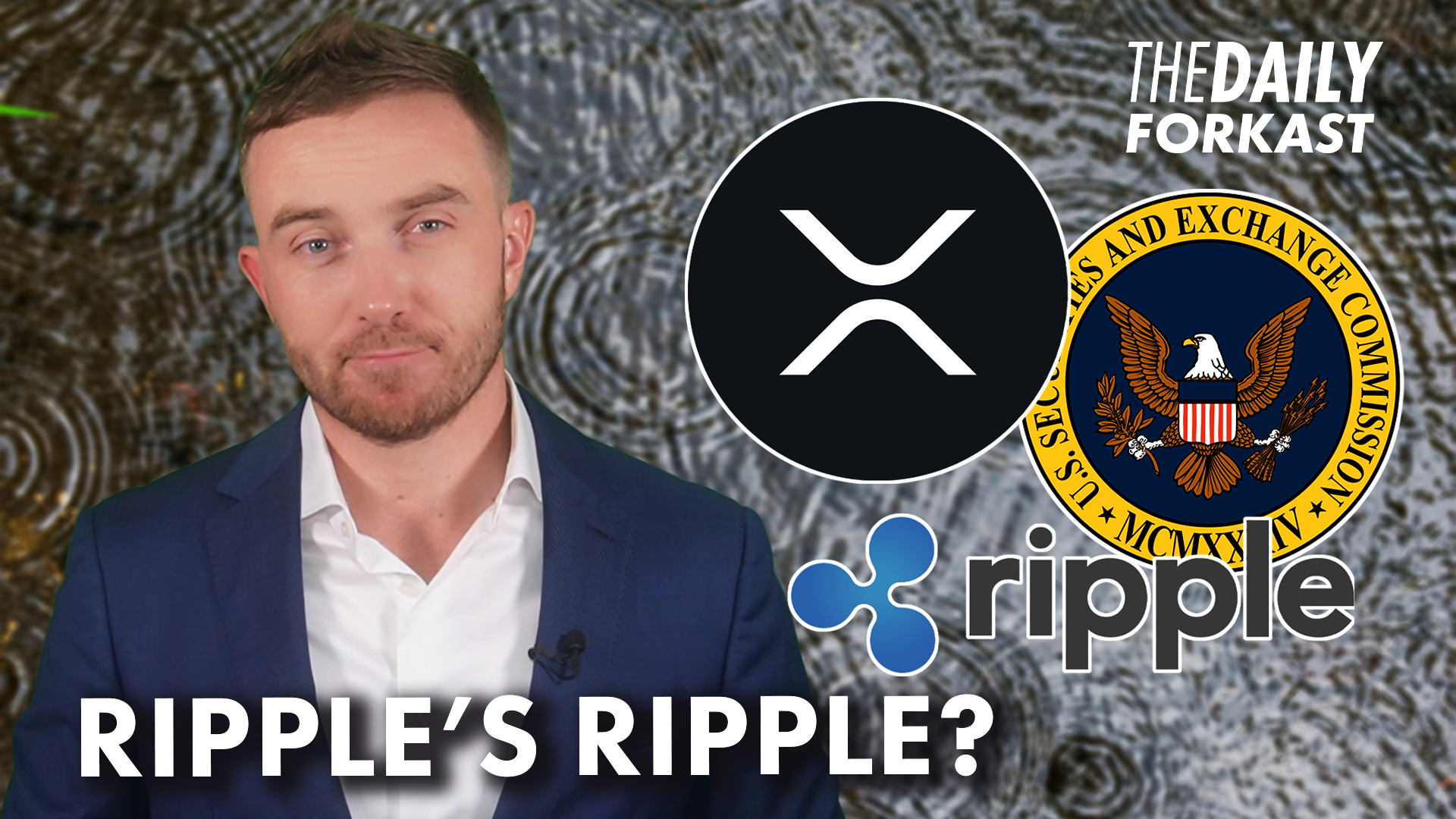 Welcome to The Daily Forkast – January 11, 2022 – presented by Joel Flynn.
Are cryptocurrencies securities or commodities? The legal case between the Securities and Exchange Commission and Ripple has caught the attention of regulators worldwide who are trying to answer that question.
What could the implications of the battle between the SEC and Ripple be for the crypto world? We'll have more on that in this episode.