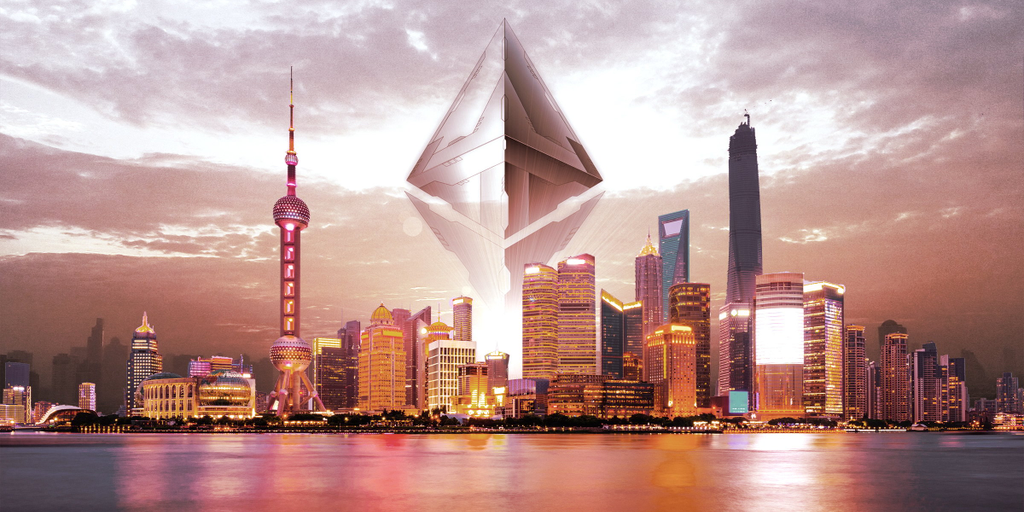 Ethereum users are one step closer to accessing the $26 billion worth (and counting) of ETH staked with the world's largest smart contract network. 
On Monday, Ethereum's core developers announced the successful deployment of the first mainnet shadow fork designed to test the readiness of ETH staking withdrawal capability, a feature expected to launch by March. 
Mainnet shadow forks are full dress rehearsals of system upgrades, which allow developers to test for design flaws and tweak any outstanding issues. Monday's test previewed  Ethereum's upcoming and much-anticipated Shanghai upgrade, which will introduce staked ETH withdrawals to the Ethereum ecosystem.
Shanghai will be the first major update since Ethereum's historic merge in September, which transitioned the network to a proof-of-stake system. The merge also introduced the ability for users to deposit ETH with the network to become validators and help authenticate on-chain transactions. In return, such users haven able to accumulate rewards in the form of newly generated ETH.
Users have staked almost $26.5 billion worth of ETH since December 2020 to earn such rewards. But those users will only be able to withdraw both their newly-minted ETH and original ETH deposits once Shanghai is implemented.
Ethereum core developer Marius Van Der Wijden announced Monday on Twitter that the first ETH withdrawal mainnet shadow fork launched successfully, despite a few minor issues that have since been corrected. 
Withdrawal-Mainnet-Shadow-Fork-1 is finalizing 🚀🚀🚀

It started out with a few issues because the config wasn't correctly applied on geth (we disallow overriding the mainnet config). The config is applied correctly and all nodes are in agreement. We will start some evil nodes,.

— MariusVanDerWijden (@vdWijden) January 23, 2023
By all accounts, that means Ethereum is still on schedule to deliver ETH withdrawal features in the next five to eight weeks. 
That timeline has been a top priority for the network's core developers, who are eager to deliver ETH withdrawal capability as quickly as possible—even at the expense of other improvements. 
Shanghai was originally expected to include additional much-anticipated enhancements, including proto-danksharding—a streamlined data sampling process that would make layer-2 transactions on Ethereum significantly cheaper and faster—and EOF, a much-needed and years-delayed update to the Ethereum Virtual Machine (EVM), the mechanism underlying the network that deploys smart contracts. Both updates were postponed to make sure ETH withdrawals could debut by March, however. 
Last week, a number of Ethereum's core developers also expressed frustration at the decision to forego an update to the encoding method used to roll out Shanghai. That decision, another sacrifice made by developers to hasten the upgrade's release, could have unforeseen technical repercussions for Ethereum in the years to come, multiple core developers told Decrypt. 
The upgrade's release will undoubtedly have a significant impact on crypto markets. Analysts at JP Morgan recently wrote that the ability for ETH stakers to withdraw funds as they please "could usher in a new era of staking" for major crypto exchange Coinbase, which has hemorrhaged value since the onset of the latest crypto winter last May.
Stay on top of crypto news, get daily updates in your inbox.