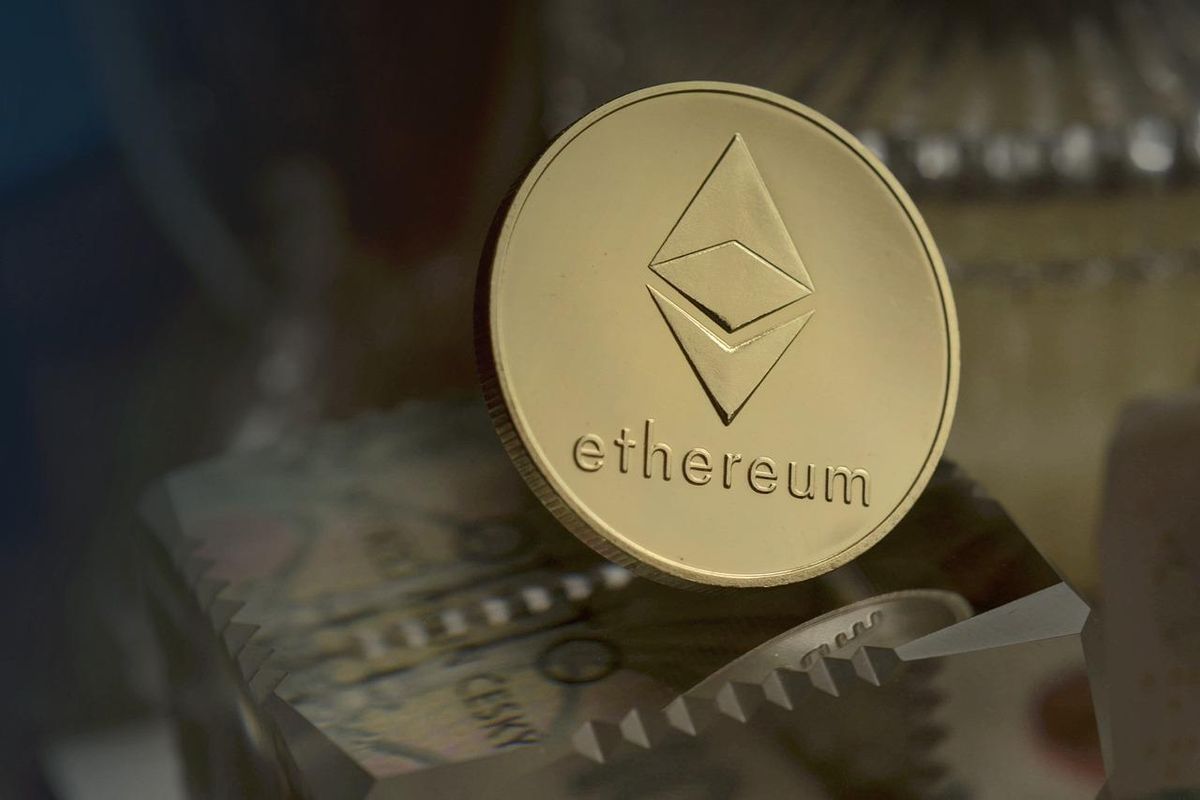 Ethereum price made a bullish breakout this week as investors reacted to the latest American jobs data. ETH/USD soared to $1,320, the highest point since December 14 as cryptocurrencies and stocks surged while the US dollar index pulled crashed. ETH has soared by more than 15% from the lowest point since December this year.
US inflation data, Fed statement, and bank earnings
Ethereum price has jumped in the past few days as investors react to the latest US jobs numbers. Data published on Friday revealed that the American economy added more than 225k jobs in December. This increase brought the total number added in 2022 to more than 4 million.
Further data showed that the country's unemployment rate dropped to 3.5% in December. This was a surprise since many large companies like Meta Platforms, Amazon, Twitter, and Amazon have announced large-scale layoffs this year. These numbers implied that the Fed will start to slow down on its rate hikes.
The next key catalyst for Ethereum price will be the upcoming statement by Jerome Powell on Tuesday. In it, Powell will likely push back on the ongoing excitement about falling wage growth and inflation.
Instead, he will hint that the bank will continue having a tough stance until inflation moves to the target of 2.0%. Ethereum and other cryptocurrencies will likely do well if investors fail to believe him.
The other main catalyst for Ethereum prices will be the upcoming American inflation data scheduled for Thursday. Economists expect that inflation dropped sharply in December. Natural gas price has crashed to the lowest point since 2021. Similarly, shipping costs have eased while inventories have continued dropping. A lower figure than expected will be a bullish catalyst for ETH prices.
Finally, Wall Street banks like JP Morgan, Citigroup, and Wells Fargo will start publishing their financial results. These earnings have an impact on Ethereum and other cryptocurrencies because of their impact on the stock market. Crypto and stocks have a close correlation.
Ethereum price prediction
The 4H chart shows that ETH/USD price has been in a strong bullish trend in the past few weeks. As it rose, it moved above the important resistance point at $1,280, the highest point on January 6. ETH has moved above the 25-day and 50-day moving averages. The Relative Strength Index (RSI) and the Stochastic Oscillator have moved to the overbought levels.
Therefore, Ethereum will likely continue rising as buyers target the key resistance point at $1,400. However, pay a close attention to Powell's statement because it could lead to a sharp reversal.