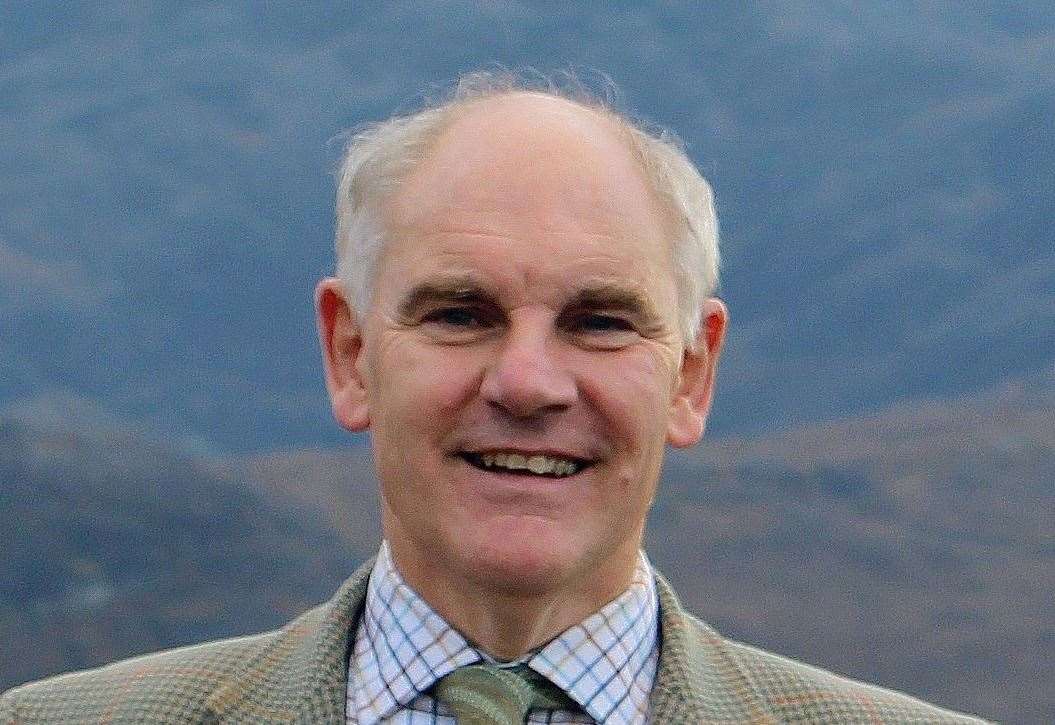 The UK government's new energy support scheme for businesses will spread fear and uncertainty through the north business community, it has been claimed.
A new scheme to replace the existing price cap, which ends on April 1, was announced on Monday, and the government says firms will receive a discount on high energy bills until March 2024.
However, it admits to offering reduced support compared to the existing set-up.
David Richardson, Highlands and Islands development manager for the Federation of Small Businesses, said the new support package was not enough and would lead to a cliff edge.
He said: "Monday's announcement about the changes to energy support for smaller businesses will have sent a ripple of fear through many businesses in Caithness and Sutherland and the wider Highlands.
"The reduced support is very obviously going to hit smaller firms' pockets hard, for it is totally insufficient for all, and especially for energy-hungry businesses like those in tourism and hospitality, food and drink processing, manufacturing, and so on.
"Not only that, but the FSB has repeatedly warned the UK government about the consequences of having a cliff edge when the current support comes to an end on April 1. In particular, we pointed to our own FSB research, undertaken before the announcement, which found that a quarter of smaller businesses across the UK believed that they would need to close, downsize or radically restructure if a cliff edge were to happen. And here we are with a cliff edge, the capping stopping one day and the discounting starting the next.
"Moreover, the replacing of the energy price cap with a discount on the fluctuating wholesale price of the moment is not only inflationary, it destroys the certainty that businesses crave, and lack of certainty damages business confidence, which in turn stifles investment and is bad for the Highland economy."
The government claims the "unprecedented" level of support currently on offer was always intended to be time-limited and the new discount strikes a balance between support for businesses and taxpayers' exposure to volatile energy markets.
The Chancellor of the Exchequer, Jeremy Hunt, said: "My top priority is tackling the rising cost of living – something that both families and businesses are struggling with. That means taking difficult decisions to bring down inflation while giving as much support to families and business as we are able."
---
Do you want to respond to this article? If so, click here to submit your thoughts and they may be published in print.
---