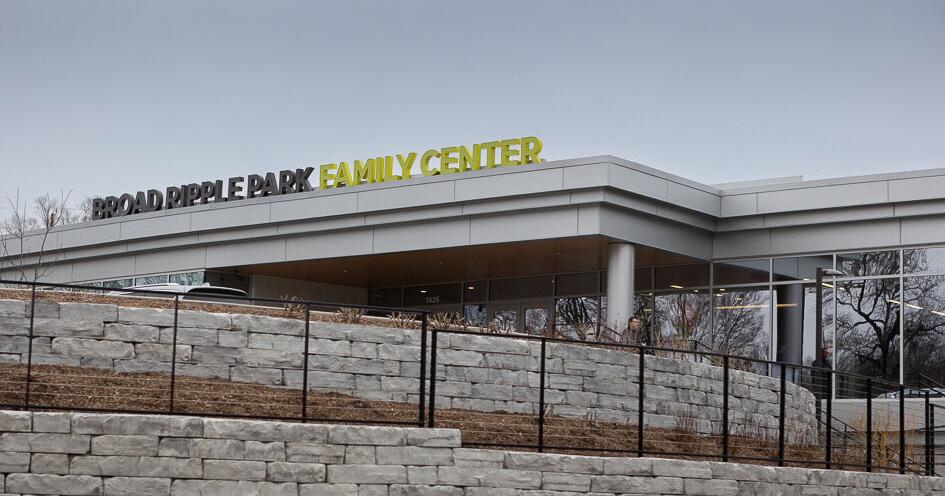 The Family Center Building in Broad Ripple Park has been rebuilt and is now open as of January 2023! NUVO photojournalist Lora Olive shares images from the Saturday, January 21st, open house.
The new facility boasts a colorful interior that overlooks the White River with a long list of amenities, including:
indoor walking track
gymnasium
group exercise rooms
multipurpose rooms with large windows
group meeting space
children's play area equipped with an indoor playground and party room
Indy Parks describes the center as a place to play, explore, and enjoy unlimited opportunities for recreation programs and activities.
Broad Ripple Park serves more than 300,000 people through a wide variety of programs annually.
"With this new space, we are increasing our capacity to serve and offer more valuable resources to community members and their families," said Phyllis Boyd, director of Indy Parks. "We are committed to providing the programs and activities that really impact a person's life in the most positive and encouraging ways. Our parks are here for people to enjoy."