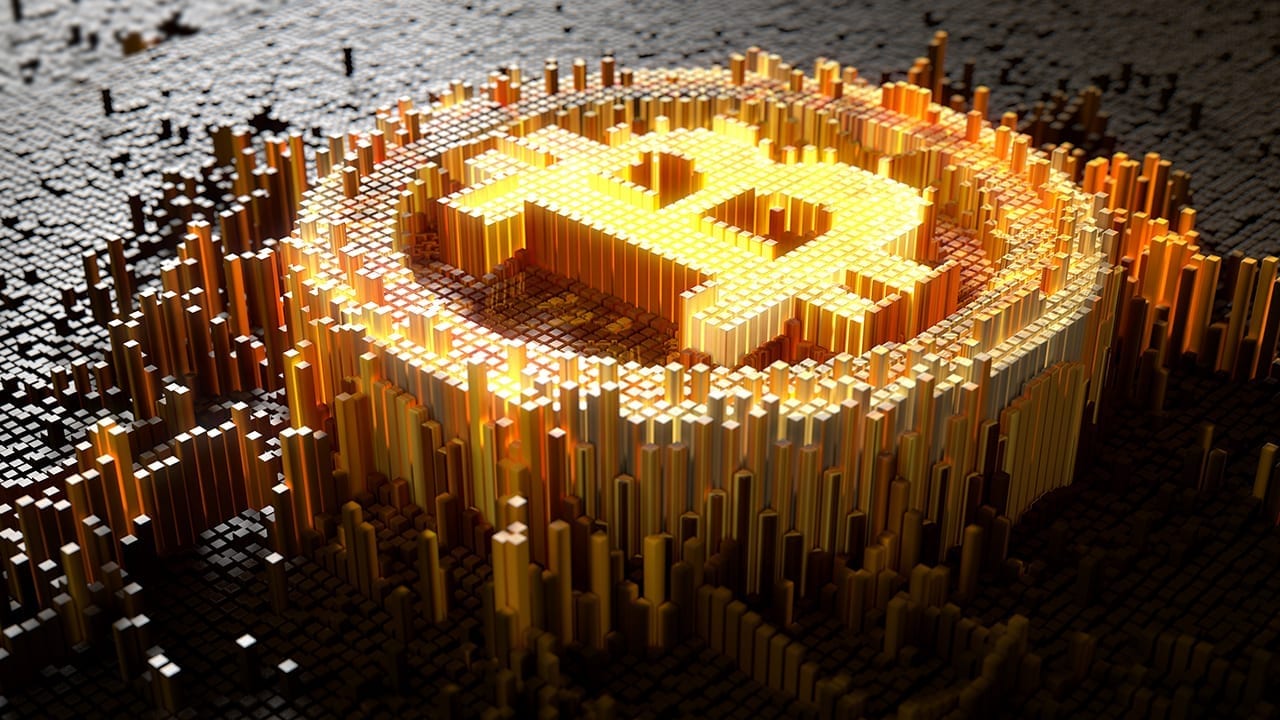 At the crypto finance service provider, a refocus on the core business results in a management reshuffling. There are also two departures to report.
Bitcoin Suisse is changing its management structure in three areas. Sven Ramspott takes over as chief financial officer (CFO), adding to his current risk officer responsibilities. Pierre-Alain Krohn takes over as head of compliance, and Michael Gauckler, currently head of innovation, will be appointed responsible for products.
The appointments are related to the reorganization of Switzerland's largest crypto broker, which accompanies a reduction in staff, according to a statement Wednesday.
The austerity measure is justified by the stock market slump hitting traditional financial and crypto markets simultaneously and lasting longer than expected. Still, the layoffs are well below the average currently seen in the crypto industry.
Ramspott, with over 25 years of experience in leadership roles in the financial industry, joined Bitcoin Suisse in September 2021. In his previous role as chief risk officer and head of risk & compliance, he developed frameworks for compliance and, in particular, anti-money. In doing so, he laid a key foundation for the strategic direction of Bitcoin Suisse, according to the statement.
Krohn spent five years in a leadership role at JP Morgan in Geneva, where he was responsible for anti-money laundering, governance, and controls, before joining Bitcoin Suisse.
Gauckler joined Bitcoin Suisse as head of product development & innovation in September 2020. He has 20 years of experience, including as co-founder of Evolute Group, and at Credit Suisse and PwC.
With a refocusing on core markets, there will also be two departures. Mauro Casellini, CEO of Bitcoin Suisse Liechtenstein, is taking on a new challenge. The Liechtenstein, Denmark, and Bratislava locations now fall under the aegis of Chief Operating Officer Peter Camenzind, according to reports.
Current CFO Philipp Vonmoos hands over his responsibility to Ramspott at the beginning of February. Vonmoos joined the company in 2017, first leading the custody business and then the finance division. Most recently, he supported the introduction of the new crypto-compatible core banking system.
According to Chairman Luzius Meisser, Bitcoin Suisse intends to continue its growth in the institutional sector despite the significant market corrections of the past year.