Bitcoin (BTC) price shows a clear surge in buying pressure that has shifted the landscape from bearish to bullish, albeit for the short term. Regardless, investors are cautious and torn between discerning what phase of the cycle BTC is in.
Solana, an Ethereum alternative blockchain, has witnessed a spike in the daily active SOL accounts and transactions on its network. The altcoin is working on dissociating itself from the FTX exchange collapse and "Sam coin" narrative.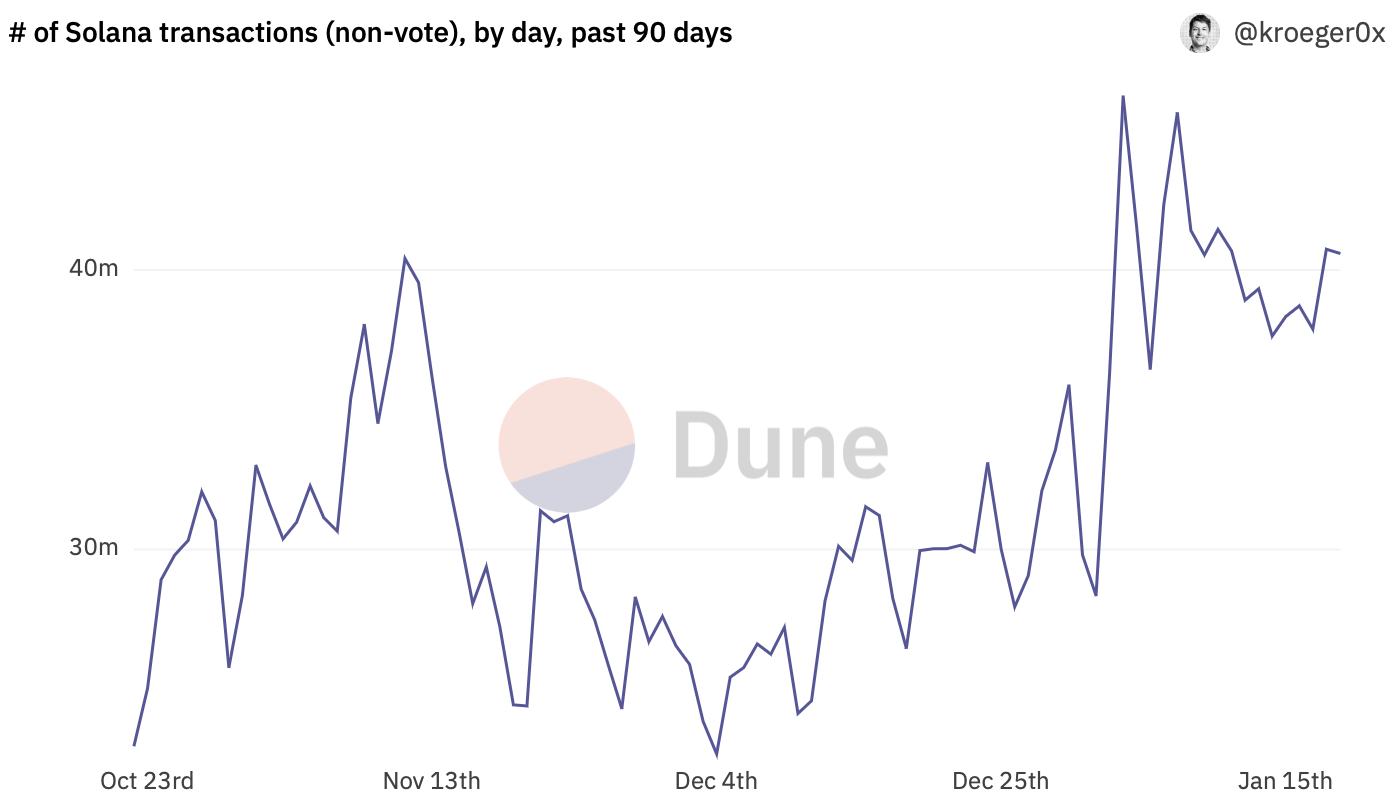 Ethereum Classic (ETC) is currently holding near $20 after reality kicked in this week with several central bankers coming out and setting the record straight in terms of inflation, growth outlook and recession possibilities. To make matters worse for cryptocurrencies, this morning in Hong Kong crypto broker Genesis filed for bankruptcy after trying to negotiate with its creditors since November for an alternative way out.