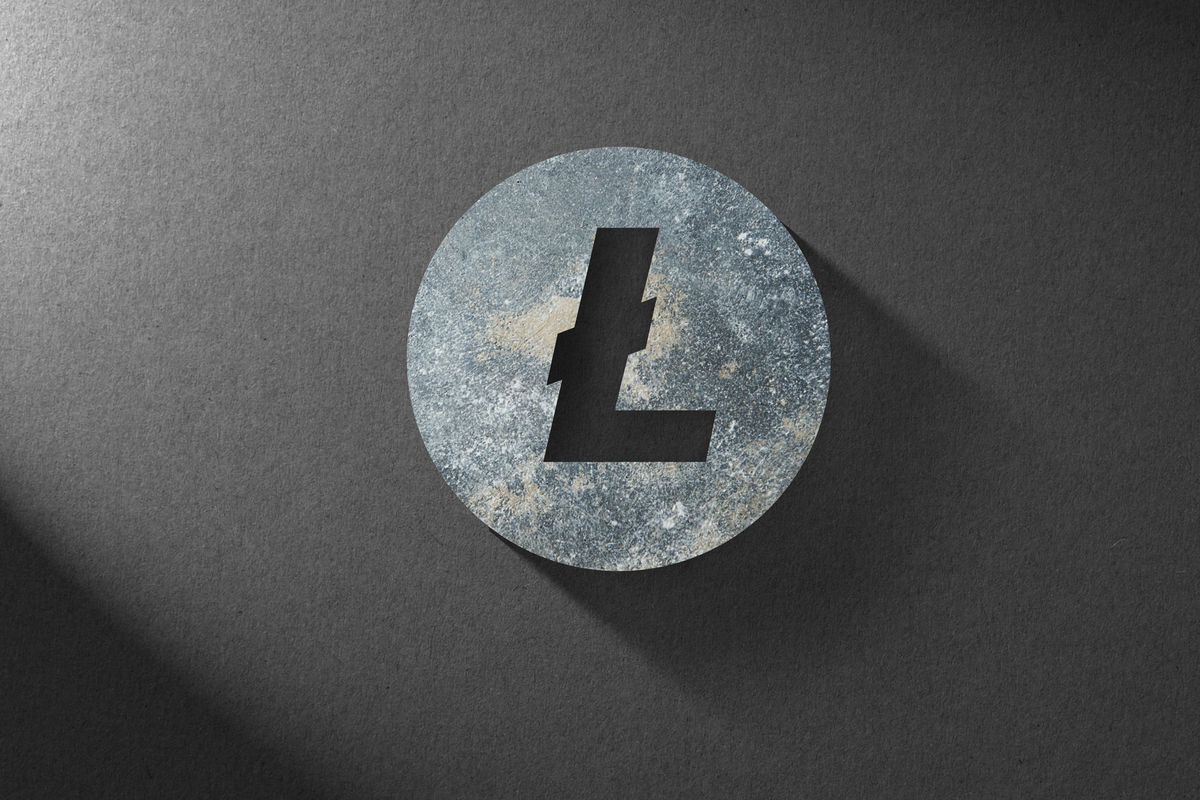 The Litecoin price remained in a consolidation phase on Thursday as investors focused on the ongoing FTX contagion. It was trading at $58.70, which is about 24% above the lowest level this year. LTC/USD and LTC/GBP are about 20% below the highest level this month.
Litecoin hashrate slips
Litecoin price moved sideways on Thursday as investors reflected on the latest contagion on FTX. For example, crypto exchange Gemini temporarily paused withdrawals on Wednesday as the number of exits increased.
Further, Temasek, the giant Singapore investment company, said that it had written off its $275 million investment in FTX. Lawsuits against FTX have continued being filed in the United States and other jurisdictions.
The situation was worsened by a series of Twitter messages that Sam Bankman-Fried had with a Vox journalist. In it, he made several confessions, including the fact that FTX's accounting was a bit messy at the time.
Find out how to buy Litecoin.
Meanwhile, a lending company owned by Digital Currency Group (DCG) announced that it was pausing withdrawals and loan originations. This is notable since DCG owns leading companies like CoinDesk and GreyScale Investments, which runs the biggest Bitcoin Futures ETF.
Litecoin price also consolidated as Bitcoin's fear and greed index declined to the fear area. Historically, cryptocurrency prices tend to decline when the index is in the fear area.
Meanwhile, Litecoin's hash rate has plunged to the lowest level since November 13. It currently stands at 517 TH/s, which was much lower than this month's high of 580. Hashrate is an important metric in proof-of-work cryptocurrencies since it measures the computation power on a blockchain.
It determines the number of guesses made per second. A lower figure means that the network is less secure. Still, Litecoin's hashrate is sitting close to its all-time high.
Litecoin price forecast
The chart above is known as a renko. It differs from the conventional candlestick in that it focuses on price movements rather than price and time intervals. Some traders believe that renko is a better chart to trade since it removes the noise.
The chart shows that Litecoin price has formed a pattern known as a widening wedge. In price action analysis, this pattern is usually a bullish sign. The Awesome Oscillator has been stuck at the neutral level.
Therefore, while Litecoin and other coins are risky now, the wedge pattern points to a potential bullish breakout in the near term.