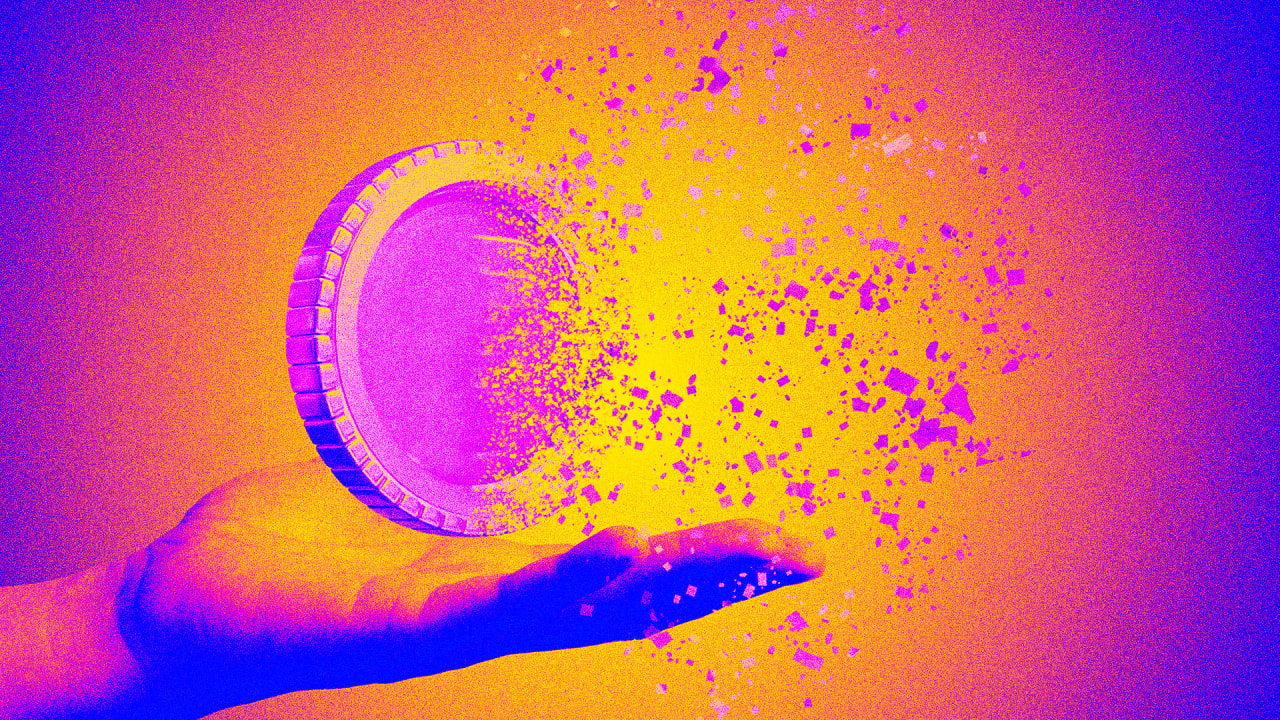 The U.S economy has been on a decline for three quarters. The latest GDP report released on Thursday shows that the economy shrank by 0.6% from last quarter. Dow Jones reacted strongly to the report released by the Bureau of Economic Analysis and fell 458 points the same day.
The development shows that the U.S economy is in a technical recession but the White House has not confirmed a recession. Bitcoin and Ethereum turned red along with leading altcoins signaling another crypto crash could be in the making. The global crypto market cap now stands at $981 billion and is only heading south each month in 2022.
Also Read: Here's How Many Times Bitcoin was Declared 'Dead' Since its Inception
Crypto analyst Jason Pizzino has warned that the upcoming recession could make altcoins tank another 60% from their current levels. He told his 276,000 YouTube subscribers that the economic and crypto downturn will remain this year and continue till 2023.
Pizzino warned users that the only direction the market might be headed this year and in 2023 could be downward. The analyst predicts that leading cryptos could crash anywhere between 20% to 60% within the next 12 months.
"Somewhere between 20% and 60% is what I'm expecting for cryptocurrencies into that final capitulation should we see some sort of dump. And potentially they continue to grind that low while Bitcoin regains strength and builds its position as the king again. And then starts to take off. This is what I'm expecting for cryptos, and altcoins, probably over the next one to 12 months. A short-term time frame as they hit but then they grind out for that longer period of time," he said.
Also Read: Bitcoin Price Prediction For October 2022
Upcoming Crypto Crash: How to Navigate the Markets
The majority of analysts are now predicting that the markets are in murky waters with more trouble brewing ahead. Bitcoin at $19,000 and Ethereum at $1,250 is still considered to be high despite their being lucrative at these levels. The markets could tank further and reach new lows this year and in 2023.
Therefore, it is advised to remain cautious and not take an entry position till the next crypto crash occurs. The founder of Hex, Richard Heart revealed exclusively to Watcher Guru that Bitcoin could bottom out at $11,000. He also predicted that Ethereum might bottom out at $750 levels. The corrections are nearly 40% to 50% further downside from the current prices.