There is a lot going on in the cryptocurrency market right now, and several altcoins have experienced a sharp decrease in value, taking a backseat, or simply remaining stationary in their current position. After this slow month, several altcoins are predicted to perform remarkably well, but how? What coins are anticipated to do this? Let's take a closer look.
Polygon(MATIC)
A decentralized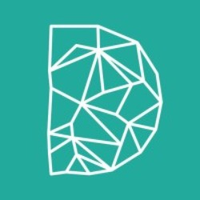 decentralized [email protected] Event Organiser



Followers : 0 View profile  Ethereum scaling platform called Polygon enables developers to create user-friendly, scalable dApps with minimal transaction costs without compromising security.
Polygon is currently trading at $0.7279. As with most coins and cryptocurrencies in 2021, it is at an all-time high. The previous year, polygon experienced an all-time high of $2.8768, or about $3.
A protocol called Layer 2 addresses some of the current problems with Ethereum, particularly those related to scaling. polygon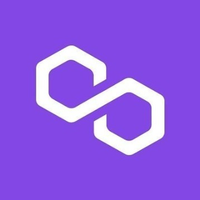 polygon Crypto / Blockchain SolutionScaling Solution


Followers : 0 View profile has been active for a while and will stay active as long as Ethereum remains successful. Any project engaging in or growing the ethereum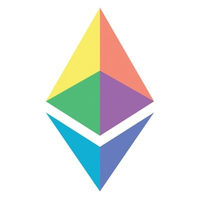 ethereum Blockchain NetworkTechnology




Followers : 0 View profile  ecosystem will succeed in the future with the successful implementation of the Merger. 
Algorand(ALGO)
An independent, decentralized network driven by blockchain technology with a number of uses, Algorand is a proof-of-stake blockchain crypto protocol. The ALGO price has increased by 0.17%, 13.18%, and 5.62% over the last hour, day, and seven days to be trading at $0.338.
Algorand's network was updated recently, which introduced the markets with State proofs. These are nothing but an interoperability standard that provides a simple, quantum secure, and trustless interface that any PoS chain can use without compromising on cost, reliability & security.  
Elrond (EGLD)
Elrond, also known as e-gold, is a highly scalable, rapid, and secure blockchain.com
blockchain.com Crypto trading and Information



Followers : 1 View profile platform for distributed apps, commercial use cases, and the new internet economy. It has increased by 1.71% over the past 24 hours and is currently trading at $48.10. There was a fall of 0.40% and 6.53% in the previous hour and the previous week, respectively.
Banks are providing e-gold or Elrond. It is a big deal since it shows rigorous investigation anytime a bank, large corporation, or business sells a cryptocurrency. To give any cryptocurrency that is legal, a bank or business must be trustworthy. Elrond cryptocurrency is therefore a big thing for any bank or business to include in their offering.
Wrapping up with an optimistic expectation that the projects discussed above will eventually return to and surpass their previous highs, albeit it will take some time given the current state of the cryptocurrency market. By 2023 and 2024, the price movement is anticipated to improve.
Was this writing helpful?