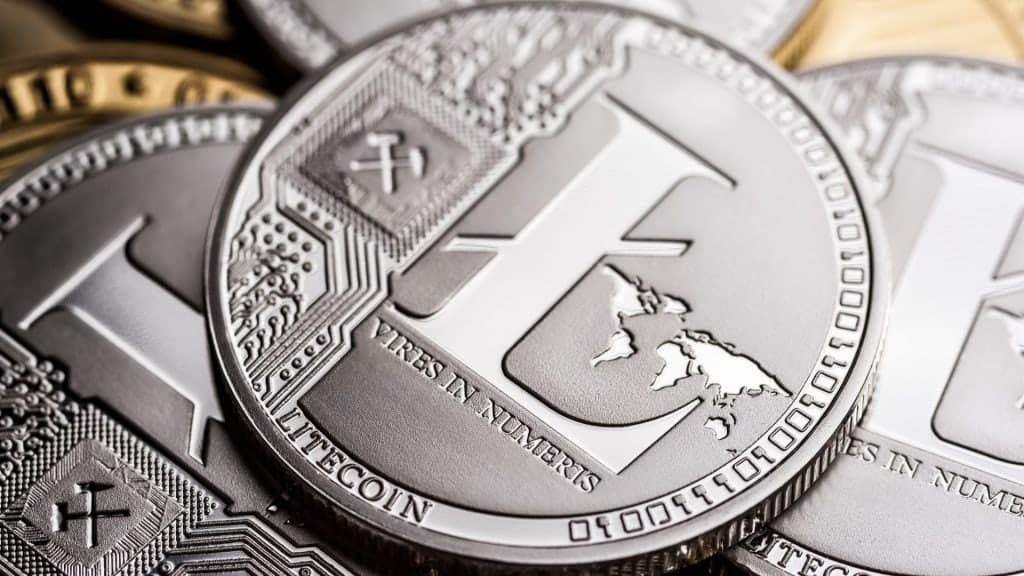 The Litecoin price has struggled for the past four trading sessions and has traded in a sideways market. Today, it is down by 2 per cent and on course to wipe out gains made yesterday. Litecoin is one of the most positively correlated cryptocurrencies with major coins such as Bitcoin.
For the past few weeks, Bitcoin and the entire cryptocurrency industry have been struggling in the markets. The Bitcoin prices have been seesawing around the $20,000 price level for more than a week now. Due to the correlation with Bitcoin, we have also seen Litecoin prices starting to trade sideways and mirroring the horizontal trend of Bitcoin prices. 
Another reason we have been seeing Litecoin prices trading sideways is the reduced trading volume of the cryptocurrency. For instance, in the past 24 hours, Litecoin trading volume has fallen to $435 million, a 23 per cent drop from what it was yesterday. Although the trading volume value is still significant, such fluctuations in each trading session have resulted in prices also trading horizontal, with gains made in a specific trading session being wiped in the following sessions. 
Litecoin Price Prediction
In today's trading session, Litecoin is down by 2 per cent. The drop is a continuation of a long-term horizontal trend, whereby today's trend will likely wipe out the gains made in the past few trading sessions. 
Looking at the chart below, I expect the current sideways market to continue. I also expect the prices to continue trading along the lower trend line of the ascending channel. For a horizontal trend such as the one shown in the daily chart below, I expect price movement in the next few trading sessions to trade without any momentum. My analysis will only be invalidated if the price moves past the $60 resistance level. At that point, a bullish trend will have been established.
Litecoin Daily chart