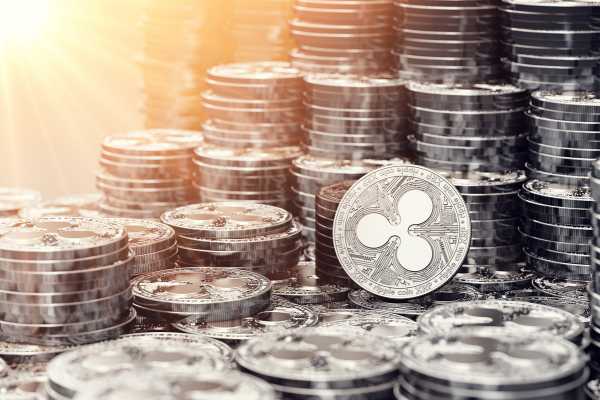 Steering clear of the First Major Support Level (S1) at $0.3626, XRP bounced back to end the day in positive territory.
US economic indicators failed to weigh, as investors look ahead to today's US nonfarm payrolls. While investor sentiment towards the US economy and Fed monetary policy continues to influence, news updates from the SEC v Ripple case remain the key driver.
SEC Plays Same Card with Empower Oversight in Conflicts of Interest Case
From the SEC v Ripple case, there were no updates to draw interest, as investors await several court rulings. These include,
The SEC objection to the court denying the SEC's claim that William Hinman's speech-related documents fall under the attorney-client privilege.
A decision on a Ripple request for permission to serve non-party subpoenas to authenticate videos of seven SEC officials' public remarks
The former SEC Director of the Division of Corporation Finance William Hinman sits at the center of both rulings. In a now famous 2018 speech, Hinman said that Bitcoin (BTC) and Ethereum (ETH) are not securities.
With the SEC v Ripple case set to go into the third year of litigation, Empower Oversight is also facing an uncooperative US regulator established to serve the best interest of the general public.
Overnight, Empower Oversight shared its latest filing against the SEC, an amended complaint regarding,
"The SEC's bad faith attempts to delay and avoid complying with Empower Oversight's Freedom Acto of Information (FOIA) requests regarding conflicts of interest by top SEC officials surrounding cryptocurrency enforcement actions."
Empower Oversight is facing similar problems to the Ripple defense, where the SEC refuses to confirm or deny the authenticity of the recorded statements of seven SEC officials, one of whom is William Hinman.
By way of background, Empower Oversight is a non-profit government watchdog. In late 2021, Empower Oversight filed a lawsuit against the SEC alleging that former SEC officials were biased against Ripple Lab and XRP.
Once more, William Hinman is at the center of proceedings. Empower Oversight claims that William Hinman received millions of dollars from his former employer while helping guide the SEC's regulation of cryptocurrencies.
His former employer, Simpson Thacher, is part of a group that promotes Enterprise Ethereum. After leaving the SEC, Hinman returned to Simson Thacher.