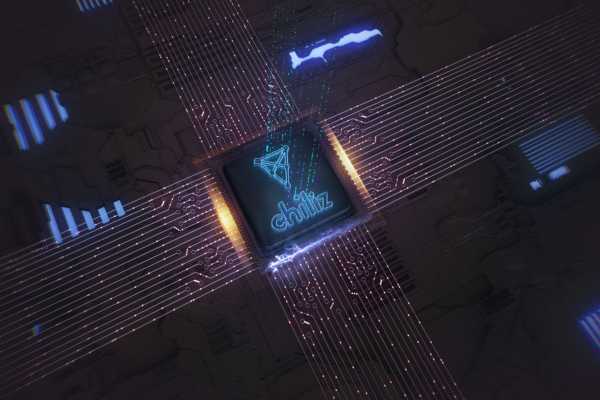 Key Insights:
Chiliz led the few altcoins that were rallying with a 21% rise.
On the other hand, Bitcoin Gold joined the market trend with an 8% decline.
Bitcoin and Ethereum could be seen trading at $22.9k and $1.6k.
Most of the altcoins were in a downtrend today, and at the time of writing, the crypto market had already marked a 3% decline in 24 hours.
As the total value of all cryptocurrencies slipped to $1.04 trillion, king coin Bitcoin and altcoin king Ethereum also observed a drop in price, with each of them trading at $22,974 and $1,625, respectively.
Chiliz Saves the Day?
Well, as much as the altcoin tried to, it couldn't since the rest of the market was continuously observing bearish cues.
However, Chiliz, trading at $0.14, shot up by more than 21.8% in the span of just 24 hours. In the process, the altcoin recovered almost half of the 50.75% losses it witnessed during the May crash.
As a result of the rally, CHZ might continue observing an uptrend for a while now. As it is, the Parabolic SAR's white dots are beneath the candlesticks indicating the same, and as long as the market doesn't correct, the uptrend will stay.
The chances of a correction in the case of CHZ are low anyway since the cryptocurrency managed to sustain its bullishness. The MACD could be seen maintaining its bullish crossover and the green bar provided further reassurance to investors.
Bitcoin Gold Sticks to the Narrative
The Bitcoin hard fork was leading the altcoins when it came to the downtrend as BTG followed the broader market cues. Closing in red at $30.28, the altcoin slipped by more than 8.27% since yesterday's open, invalidating half of the 82.3% rally observed last week.
Fortunately for BTG, the altcoin does have the support of all the three Simple Moving Averages (SMA) – 50-day (red), 100-day (blue), and the 200-day SMA (green).
Along with this, the Relative Strength Index (RSI) also sustained itself in the bullish zone after the cooldown from hitting the overbought zone.
These factors will be crucial for BTG in eventually recovering the 58.5% drawdown it witnessed between April and May.