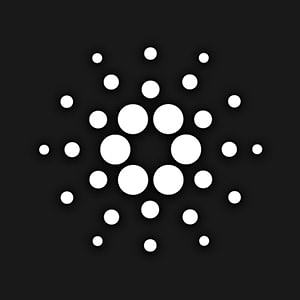 Input Output Hong Kong, the software firm that developed Cardano, is developing certification levels to assess the quality of decentralized applications. Cardano's goal is to secure smart contracts in its ecosystem. Cardano network is keen on providing high assurance to investors working with smart contracts.
Ethereum price is in an uptrend, however, analysts believe that layer-1 solutions could outperform the altcoin. Analysts have noted a spike in capital inflow in layer-1 solutions Matic, Solana and Terra over the past two weeks. Proponents believe that tokens with high on-chain activity could outperform Ethereum before the end of 2021.
Smart Money, capital controlled by institutional investors and large-wallet traders, has fluctuated over Christmas. Groups of whales have accumulated Uniswap and Crypto.com through the dip. Analysts have predicted a rally in Uniswap and Crypto.com tokens.